New Andover Amenities
Clients at 40 Shattuck Road, Andover are now enjoying two new amenities: a fitness center and self-service micromarket. Cummings Properties' in-house teams designed and constructed these spaces for the convenience and enjoyment of the employees who work at this modern building, located in the thriving River Road business district.
On-Site Fitness Center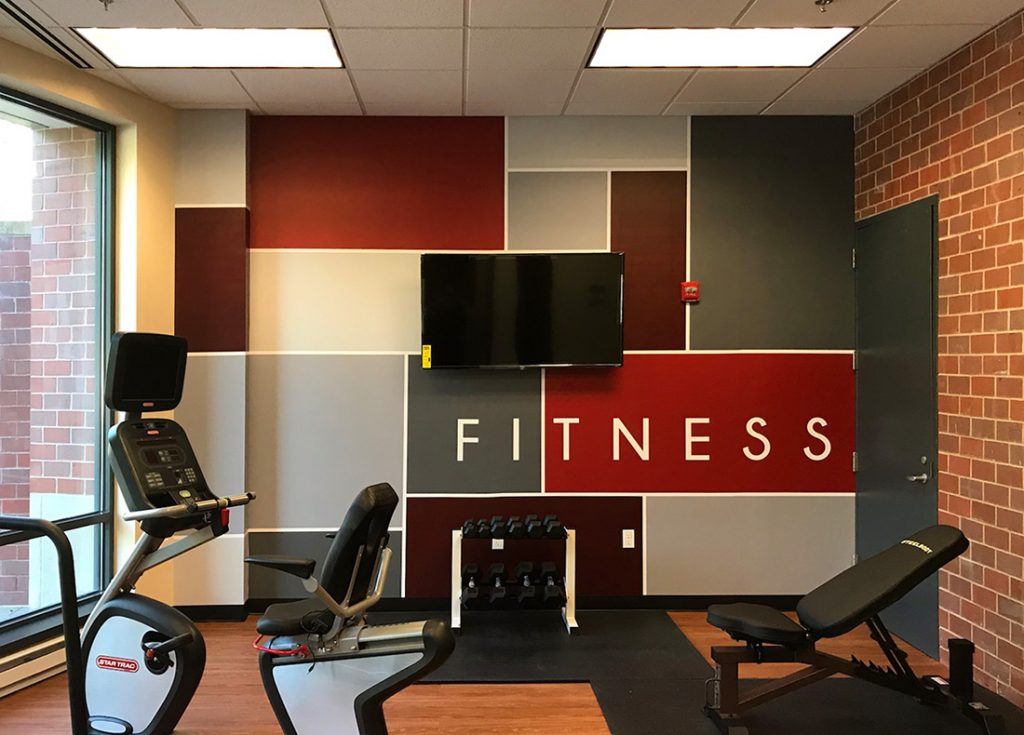 Clients can avoid the cost and crowds of large fitness centers by taking advantage of this "pocket gym," which is reserved exclusively for building clients and is available free of charge. Whether you're partial to cardio or weights, this gym space is all you need to raise your heartrate and burn some calories.
It features a treadmill and exercise bike, as well as free and pull weights and a bench for strength training. Check your form on the wall mirrors, enjoy the view through the floor-to-ceiling windows, and catch up on the news via a large-screen television. This convenient gym provides an easy workout option for any time of day.
On-Site Food Service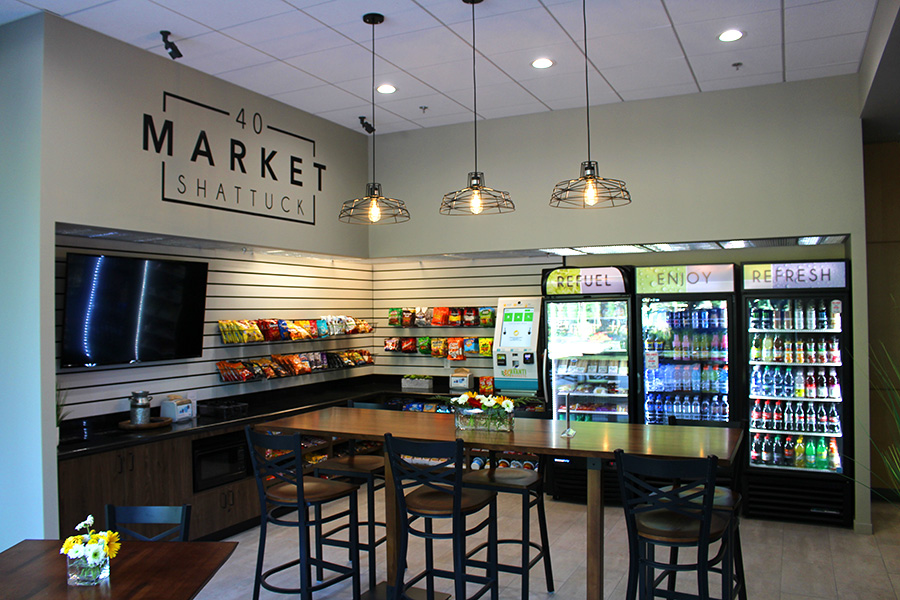 The fully stocked micro-market is a great place to grab a quick snack or sit down to a meal. Sundry items such as chips, nuts, protein bars, cookies, candy, and cereal allow you to recharge whenever hunger strikes. A more complete breakfast or lunch is also available in the refrigerated section, which offers a variety of fresh food and beverage options, including sandwiches, pizza, salads, burritos, yogurt, soda, water, and energy drinks.
In addition to sustenance and hydration, the micro-market provides clients with a comfortable space to grab a bite or catch up with co-workers outside the office. The attractive seating area includes a television and a view out the large front window of 40 Shattuck's well-manicured grounds.
Location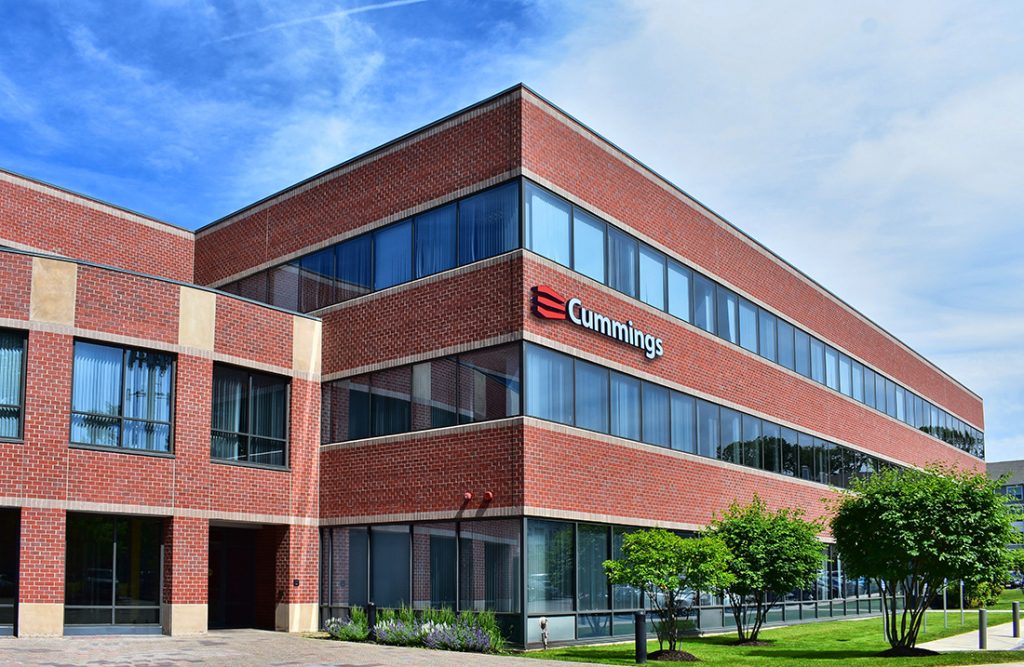 Ideally situated in between Boston and Southern New Hampshire, 40 Shattuck Road, Andover is easily accessible from two major highways: I-93 and I-495. The stand-alone building is located in a well-known corporate neighborhood, across the road from the Minuteman Park business campus.
Learn more about the space currently available for lease at 40 Shattuck Road. If you would like to lease office space or lab space at this Merrimack Valley location—and take advantage of its convenient client amenities—please contact us to schedule a tour.
---