As the life sciences industry in Massachusetts continues its rapid expansion, the lab market remains one of the hottest commercial real estate sectors. With high demand and scarce availability in Boston and Cambridge, lab space is at a premium and competition is fierce.
Cummings is addressing the greater Boston region's need for affordable space by continuing to develop new life sciences facilities and providing quick turnaround on lab suites. As both a developer and property manager with broad in-house expertise, Cummings is uniquely positioned to deliver specialized labs quickly for life sciences, biomanufacturing, pharma, and research firms.
Here's how we can quickly accommodate fast growth or newly funded life science companies:
In-house Capabilities
With in-house leasing, design, permitting, and construction capabilities, as well as expertise in lab buildouts, Cummings provides seamless project management and faster turnaround. With less reliance on outside contractors, custom-build space is delivered more quickly. Turn-key and build-to-suit labs can range from 1,000 to 50,000 square feet, and an expansion guarantee assures growing companies that their future space needs can be accommodated.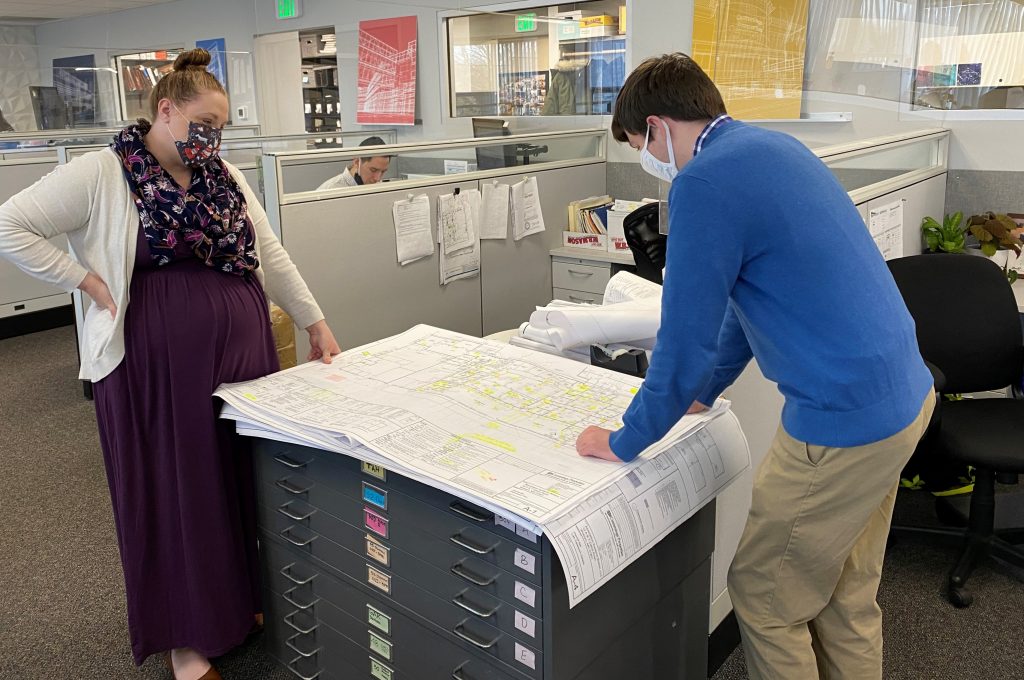 Materials on Hand
Across the commercial real estate industry, some building projects faced delays due to limited availability of materials during the pandemic. With in-stock inventory of hoods, casework, and HVAC equipment, Cummings provides faster delivery.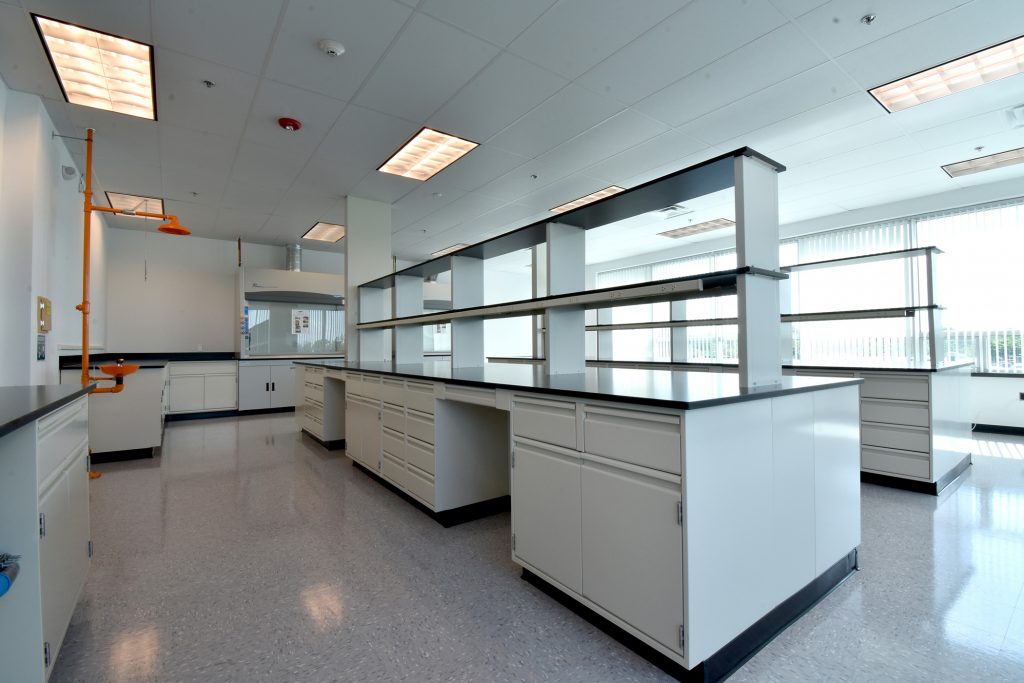 Experience Across the Life Science and Technology Sectors
Cummings provides virtually all kinds of lab and advanced manufacturing space. Client suites across the company's 10 million square-foot portfolio include biotech labs, chemistry labs, clean rooms, dry rooms, and manufacturing facilities.
Cummings's leasing clients include Amgen, Boston Metal, Covidien, Greenlight Biosciences, LexaGene, New England Biolabs, Phoenix Tailings, Rational Vaccines, and Solid Energy, among many others.
Cost-Effective Options and Amenities
With a vast suburban portfolio in communities north of Boston, Cummings offers cost-effective built-to-suit space and expandable lab facilities in tech/science clusters, including Beverly, Medford, and Woburn. In these suburban regions, rates can be as low as one-third to one-half the cost of leasing in Boston or Cambridge. What's more, these properties offer ample free parking, easy access just off I-93 and I-95/Route 128, and area amenities, including restaurants, hotels, and shopping.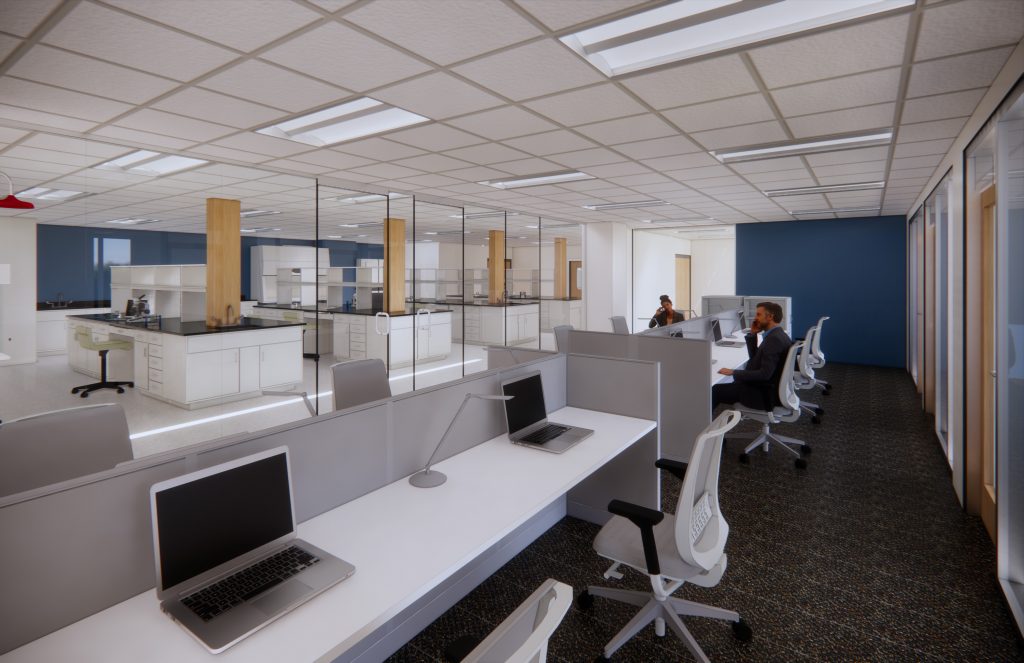 Welcoming Communities for Life Sciences
Most of the communities in which Cummings operates have earned MassBio's Platinum Level BioReady® Community rating, indicating that they are highly favorable destinations for biotechnology companies with bio-friendly permitting and regulations.
Contact us today at 781-935-8000 or sales@cummings.com to learn more about Cummings' LabsFast capabilities.