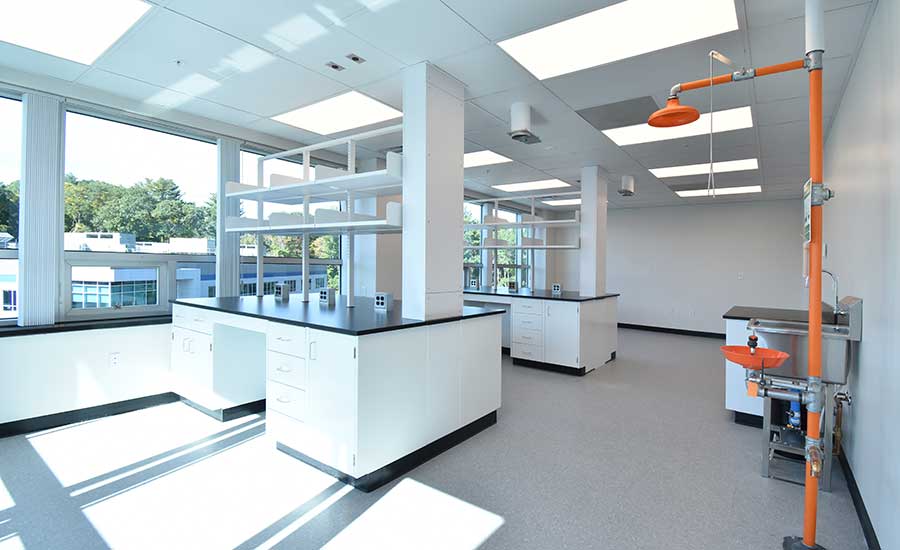 With lab space at a premium in Boston and Cambridge, life sciences and biotech companies are choosing to move to or start up in the MetroNorth region. Cummings, with its broad in-house expertise, is uniquely positioned to deliver specialized labs quickly for life sciences, biomanufacturing, pharma, advanced manufacturing, and research firms. Our convenient locations on I-95 and I-93, ample free parking, and many area amenities, including restaurants, hotels, and shopping, make us a one-stop shop for growing organizations. Chief Design Officer Jim Trudeau recently discussed his role in designing lab and technical spaces, factors to consider, and current trends.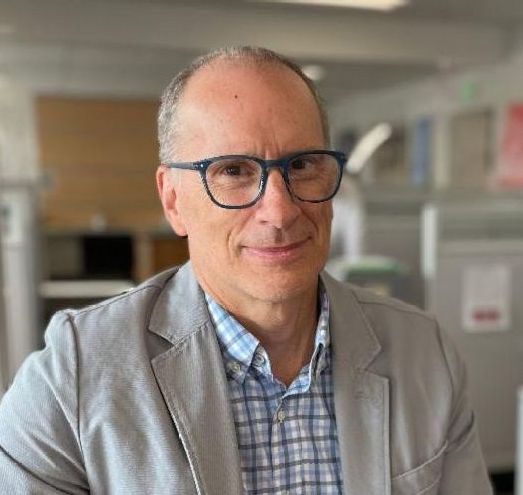 What is your role at Cummings?
I lead Cummings' 20-person architectural and engineering team, with a special involvement in laboratory and technical projects. Our internal designers and engineers have designed more than 11 million square feet of property. They also create hundreds of formal proposals, fit-up plans, and construction documents each year, many for clients with the most challenging technical demands.
What are some things to consider when designing lab space?
Experienced lab designers must work together with a technical client to arrive at an appropriate plan and budget for its needs. We engage with many startup firms that are emerging from incubators and not really sure what to request in their facility, except that they need it fast! Cummings also works with dozens of mature firms with proven product lines or services; they often know what they want and are pursuing better locations or facilities.
For both types of prospects, we provide a detailed plain-language scope of work so they understand how their laboratory, clean room, and HVAC systems will be designed and built, and how they will operate.
To help, we interview the client team, discuss process and equipment needs, review similar facilities, and provide fit-up plans or renderings. We even provide equipment and material spreadsheets for clients to assemble their requirements. (What are their needs, for example, in terms of exhaust and make-up air systems, benchwork, and utility distribution?) Then we review how ongoing growth could be handled in situ.
What are some of the current trends you are seeing?
With Cambridge and Boston labs close to capacity, more recent prospects are searching for suburban space, and they need it very quickly. While Cummings has literally millions of square feet of existing lab and tech facilities, we are still building new space in both brand-new lab-ready buildings and in converted office or flex buildings. To allay concerns about material availability due to supply chain issues, we pre-purchase HVAC and laboratory casework for our inventory to keep pace with fast-track delivery schedules.
Contact us today at 781-935-8000 or sales@cummings.com to learn more about Cummings' LabsFast capabilities in Woburn, Medford, Beverly, Burlington, and other North Shore cities.