Learn how leasing medical office space with Cummings can help you and the healthcare professionals at your wellness practice expand your patient base and scale up your operation.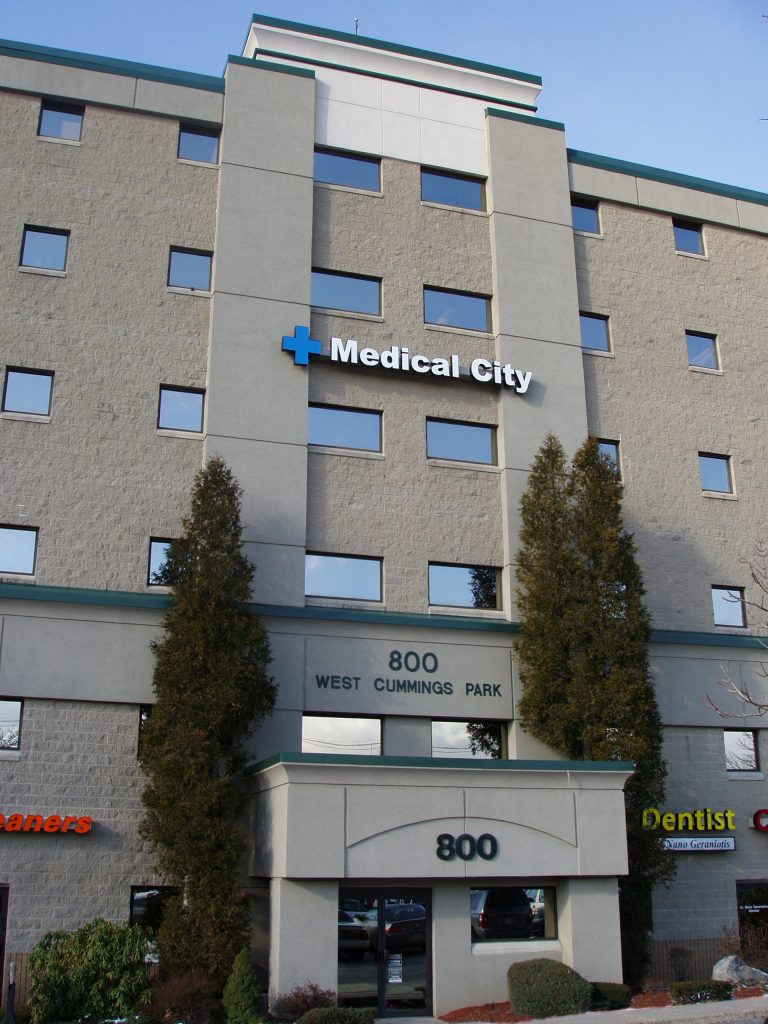 Thriving medical clusters
Take advantage of the cross-pollination opportunities that come from locating your medical practice in an established healthcare community. With assorted health and wellness professionals just steps away, and local hospitals within minutes, the convenience factor for patient referrals and staff is unmatched at Cummings campuses across the MetroNorth region.
Our most prominent medical communities can be found at Cummings office parks in Woburn, Stoneham, and Beverly, MA, where Cummings Center alone is home to more than 120 physicians, surgeons, and dentists, plus dozens of physical therapists, psychologists, and other healthcare practitioners.
Customized medical office space
From concierge physicians' offices to chiropractic facilities and counseling centers, Cummings can accommodate most any healthcare space requirement. Our in-house teams wield a sophisticated knowledge of architecture, engineering, design, and construction, allowing us to efficiently source materials for, customize, and deliver highly specialized medical office space.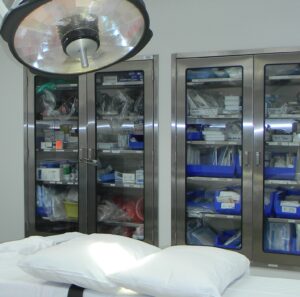 Choose from a variety of high-value build-to-suit spaces and turn-key healthcare facilities with existing medical infrastructure and modern finishes—all intentionally situated in bustling centers of commerce with plenty of free on-site parking. Whether you wish to open a surgical center, veterinary clinic, OB/GYN office, rehab facility, or internal medicine doctor's office, Cummings can place you in a highway-adjacent, amenity-rich location with optimal accessibility for your patients and staff.
Perks of a full-service lease
Leave the upkeep and estate management to us so you can focus on your practice. A standard lease agreement with Cummings typically includes landscaping, maintenance, building insurance, base-year real estate taxes, and snow removal.
And when it's time to expand, you can trust that we'll find you the right space, in the right place, at the right price. Whether you're looking to add more square feet down the hall or open a completely new satellite location, Cummings has got you covered.
High-value medical space that does good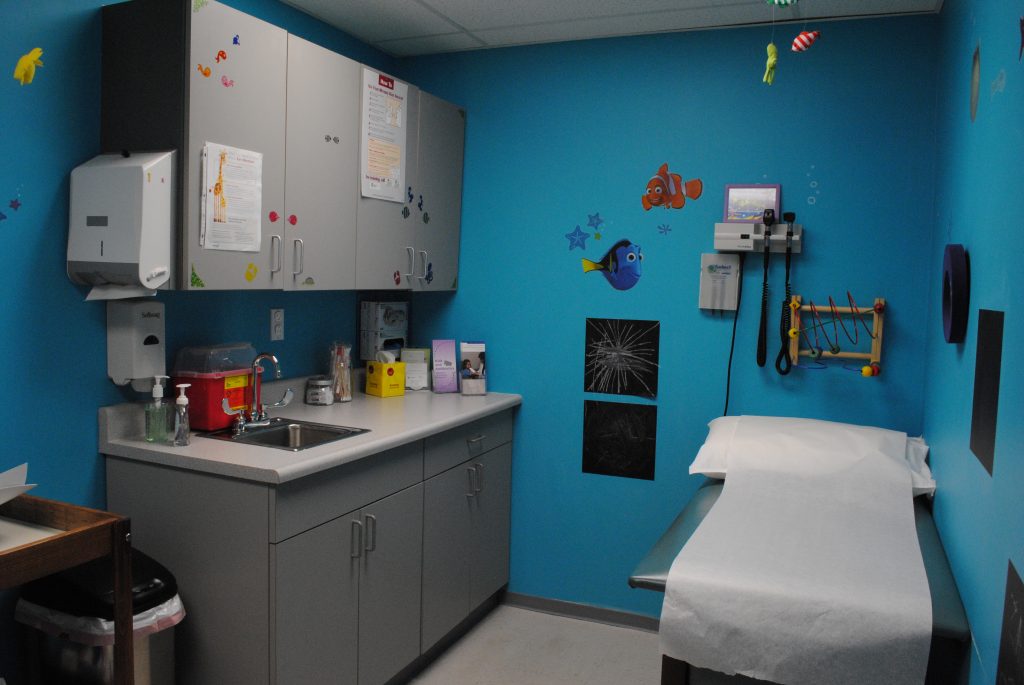 Sign a lease you can feel good about. Most of the buildings Cummings Properties manages are actually owned by—and operated for the sole benefit of—its charitable affiliate, Cummings Foundation.
Through its local philanthropic initiatives, Cummings Foundation annually donates more than $25 million to greater Boston nonprofits. It's easy to lease space when you know your rent dollars are being reinvested in the community you serve.
Find your ideal healthcare practice location
Cummings Properties has more than 50 years of experience helping businesses in every industry find an ideal workplace solution. If you are ready to lease attractive, affordable medical office space in an established healthcare cluster, contact Cummings today.