From East Cambridge to the 'burbs of Greater Boston, the local startup industry continues to boom.  Frequently operating with tight budgets and uncertain futures, however, these early-stage companies are not ideal prospects in the eyes of many commercial real estate firms. By focusing instead on the high potential of passionate, innovative entrepreneurs, Cummings Properties has found plenty of reasons to take a chance on the "little guy/gal" and has developed strategies to create win-win leases with startup firms.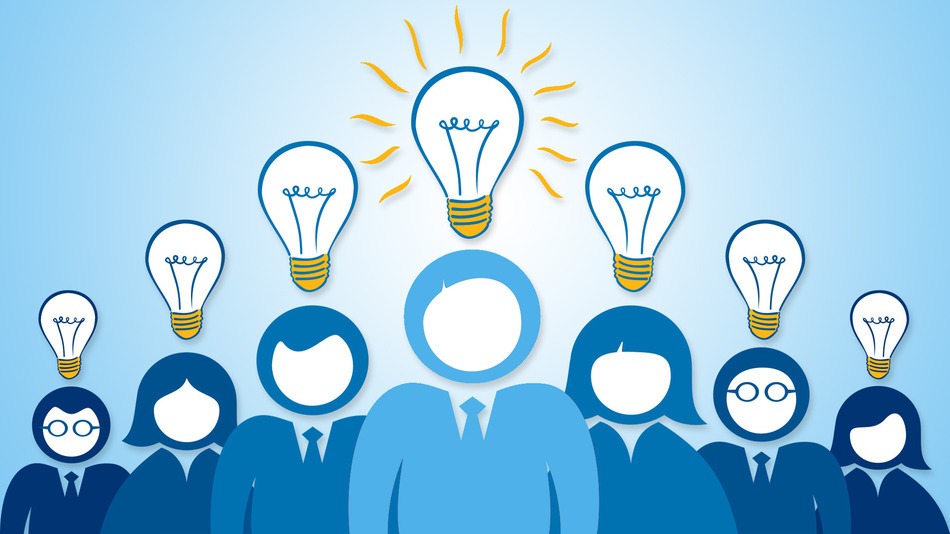 Flexible lease terms
Forecasting business growth beyond a few years can be difficult for well-established firms and is especially challenging for startups. As a result, young companies are often wary of signing long-term leases. By offering early-stage firms flexible short-term leases – with a guarantee of additional space, if needed – we are more likely to keep them as clients as they grow and need to expand.
For example, tech company PoroGen started in 2005 in one of our 800-square-foot incubator labs on a short-term lease and has grown to occupy 30,000 square feet at 35 Cabot Road in Woburn.
Office space variety
Some startups require a work-ready office with a professional image like the executive suites scenario, and others desire the collaborative community provided by shared work spaces like Launch. Those with more than a few employees might need a larger space to call their own, but one with an urban vibe like Innovative Suites.
With their varied needs, styles, and budgets, startup clients keep us on our toes; but they also help to keep us on the cutting edge of workplace culture and design. After years of catering to firms that are small in size, but big in vision, we now have a diverse portfolio with something for everyone, from MIT inventors to 'MOMpreneurs.'
Essential amenities
Whereas the employees of some firms might seek commercial space with access to a daycare and a dry cleaner, a startup's staff may be more concerned about access to ethnic eats and a great spin workout. Their desire for Kendall Square-type amenities has led us to bring a bit of the city life to our suburban properties.
Employees at Cummings Park in Woburn can grab sushi for lunch, stop by the gluten-free bakery for dessert, and choose between yoga, spin, and boot camp for a workout – all on foot. If they prefer to hop in the car, however, there are plenty of parking spaces, and they are all free. The increasingly rich selection of restaurants, gyms, and services at our properties has made our firm more attractive to companies at all stages of development.
Our mindset has always been that by helping new companies get off the ground today in affordable, professional office space, we are investing in the local economy of tomorrow. We have enjoyed watching many startups grow and hire more employees who, in turn, support other local businesses. It truly becomes a snowball effect…and Cummings Properties believes in getting that ball rolling.