For as long as we have had cities, some people have assumed they are the place to do business. Some number of professionals have spent their careers believing the only way to get to work was to take an overcrowded train straight to the heart of the nearest metropolis. The realities of 2020, however, have prompted many Massachusetts business owners to reevaluate where they work—and to look to the suburbs.

Cummings Properties has long seen the merit in leasing high-value space in the greater Boston suburbs. Recent Boston/Cambridge transplants to Cummings' locations along the I-95 corridor include life science firms like Qlibrium and Fluid-Screen, logistics specialist Biocair, investment connector Fundopolis, and even Middlesex County Probate and Family Court. The trend is clear: Business decision-makers are looking to the suburbs for their office space, lab space, and light manufacturing and warehouse facility needs.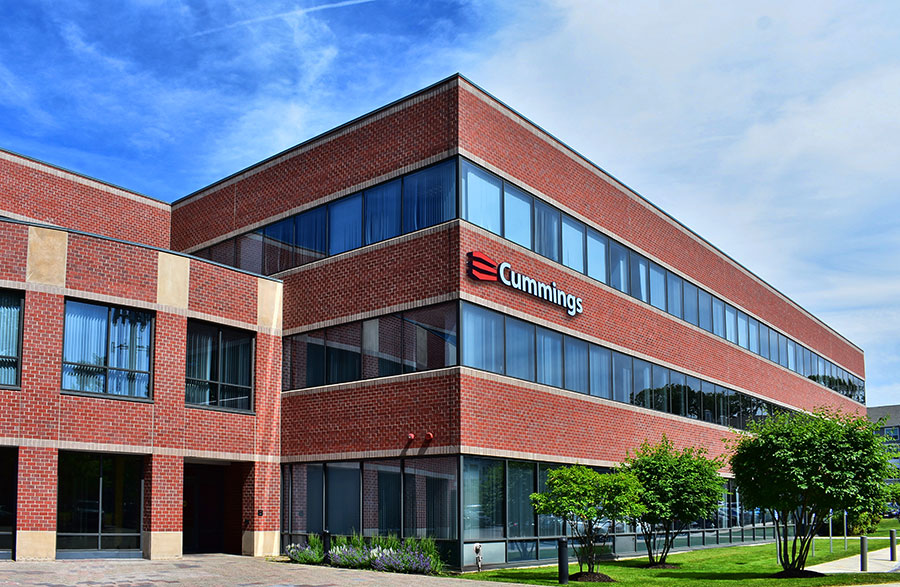 Spacing and Cost

Adequate space between employees has never been more important than during the ongoing COVID-19 pandemic. Many companies have relied on Zoom calls and telecommuting to create this space in the short-term, but research reported by Forbes indicates that working together in person is still the best option for productivity and collaboration.

The high leasing costs and low space availability that are characteristic of cities can make it challenging to secure ample square footage to comply with social distancing protocols. Commercial real estate in the suburbs, however, can be a fraction of the cost, enabling businesses to create less congested offices without affecting their bottom lines. Leasing rates with Cummings, for example, are often one-half to one-third those found in the Seaport or Kendall Square. 

Commutes

Suburban office spaces are far more accessible than downtown locations to the talent pool that resides in Boston's suburbs, such as the North Shore and MetroWest. Office locations within Boston's inner ring, along the Route 128 beltway, eliminate the need to battle city traffic, secure pricy parking, or rely on public transportation, which many employees are less comfortable using during the coronavirus crisis.

Having an office space closer to home may also prove appealing to both current and future colleagues who have been working remotely and are excited to escape their home office, but are not looking forward to a lengthy commute. A short drive to a suburban office with free parking may prove a much easier transition from the homebound daily routine they have developed.

The Suburban Trend

For an increasing number of firms, moving to, or opening satellite office in, the suburbs is simply the most logical and cost-effective option. Biotech firms in particular are at the forefront of this recent trend of suburban expansion, as seen in the industry's growing presence at Cummings. As more of these businesses migrate, they create hotbeds of industry activity that draw others in their respective fields, fueling even more transplants.

If you are wondering whether it is time for your organization to spread out in the suburbs, give us a call. Cummings Properties has a comprehensive portfolio of spacious, competitively priced properties just outside Boston and Cambridge that can suit any need. Contact us today to learn more.